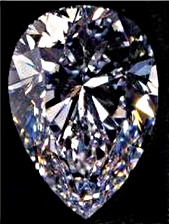 At the centre of Clarity Success Coaching's purpose is Kevin MacDonald's passion for and dedication to elevating lives.  He is a champion for success in every way; professional, personal and spiritual. 

The links from this page will tell you more about Clarity Success Coaching's
vision
and
purpose
. Here you will find our ruminations on some of the more important aspects of life,
passion
and
humour
. 
Please take a moment to explore further and see if what we have to say strikes a chord in you.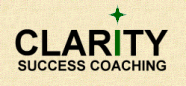 This website is being developed and maintained by: