Dream lofty dreams, and as you dream, so shall you become.  Your vision is the promise of what you shall at last unveil.     John Ruskin

When a person has a good understanding of who they are and a definiteness of purpose, the blueprint for the future that they envision moves them closer to their ideal life on a daily basis.

Most people have heard about the power of having written goals, yet it is estimated that less than 3% of the population actually subscribes to this process.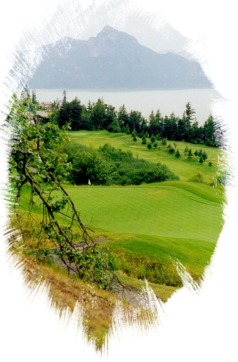 Do you have a clear vision of what you would like your future to be like? Do you have goals that represent your vision?  If not, why not? Is it easier to do for your company than it is for yourself?

Do you have a fear of failure or of success? Do your goals support your purpose?

Coaches help their clients to gain clarity through questions.

The Clarity Success Coaching Vision

We elevate the lives of people.

We coach fascinating; success oriented people from around the world

We help organizations elevate the lives of their people.

We help people in our high tech world discover what it means to be human.

We help people to develop faster, make better decisions, and have more money, more balance and more time.

We speak to organizations and groups about coaching, excellence and passion.

We work diligently to show coaching as a highly effective way to change behaviour.

Just because a man lacks the use of his eyes doesn't mean he lacks vision.                                          

                                                             Stevie Wonder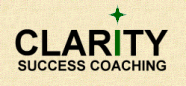 This website is being developed and maintained by:

"Click here to listen to a personal message from Kevin."

I worked for a menial's hire,

only to learn dismayed

That any wage I had asked of life,

life would have willingly paid.

Anonymous Poet,

Quoted by Napoleon Hill in Think and Grow Rich