If we resist our passions,

it is more from their weakness

than from our strength.  

                           Francois de La Rochefoucauld

Passion is a word that I like.  If you have experienced it, you know what I mean.  Some people experience it in their hobbies, some in their relationships, some in their careers and some in all parts of their lives.  Many people don't ever get to experience it.

Watching someone in a career that is passionate about what they do is an amazing thing.  I once had a janitor in a business that I was managing who was passionate about being a janitor.  He was passionate about cleaning and he had standards that were far beyond what anyone would expect.  He set an example for everyone else in the organization.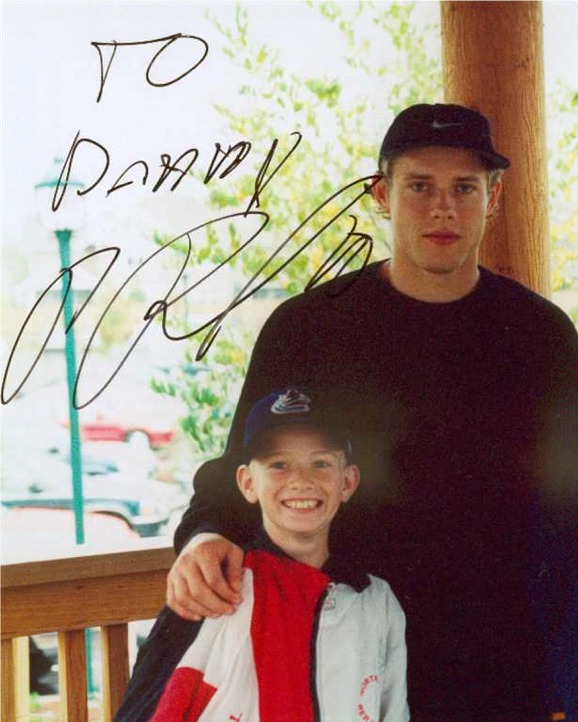 Are you able to set that kind of example for people in your life?  Can you imagine working with a group of people who are passionate about what they do? Could a coach help you to identify your passion?  If you used to be passionate but aren't anymore, would you like to explore why?

Nothing great in the world has been accomplished without passion.

George Hegel

I have been given the gift of someone close in my life that teaches me profound lessons on passion.  As a hockey player he was almost outside himself when he met Pavel Bure as you can see in this picture, but as a golfer the evidence of his passion was unbelievable when he stormed through the door to tell Rose and me about his first hole in one.  At midnight that night he told me that he just had to get out to play.  Find your passion.

Only passions, great passions, can elevate the soul to great things.

Denis Diderot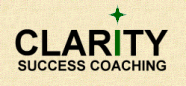 This website is being developed and maintained by:

"Click here to listen to a personal message from Kevin."