This website is being developed and maintained by:



For access to the Personal Forms, please provide a valid email address to which we can email your access codes.  Your contact information will used to identify you in our records.  It will be kept confidentially and will not be sold or provided to any other party.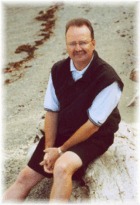 This will clear the form above.

This will send in your response.